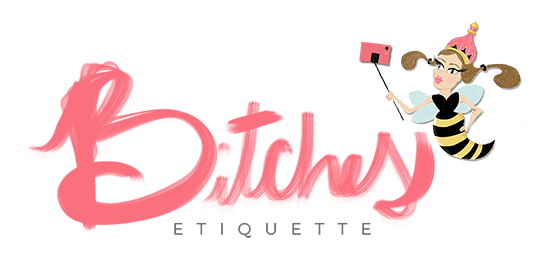 Welcome my fellow queen Bees of all kinds! I'm so glad you are here! Whether you are here for education, curiosity, guidance, or entertainment, I'm sure you will get something of value. But first a little be about your bitchy consultant.
My name is Emily and I am twenty-something years old. I was born in Germany but grew up in a small town in north east Nevada. At 18 I moved to southern California where I attended the University and received my Bachelor of Arts in Religious Studies in 2011. After graduation I acquired my real estate license in 2012. After years of struggling as a realtor and side receptionist jobs, in 2015 I finally met my other half and decided to move to Spain for a year. In 2016 I moved to Barcelona for the year, of course to work on my Spanish. ? While living abroad I worked online giving video lessons for makeup, hair, and English. As well as being a makeup distributor. In 2017 I received my etiquette and image consulting certificated from IAP institute.
This is pretty much me in a nutshell. Throughout my early life I had my fair share of bullying growing up. Let's be clear, I'm not perfect. I made rude comments to others just the same. It took my own life lessons to understand the damage that it causes.  As I got older I learned that people of all types will find ways to be bitches for any reason, to anyone, at any time. The more I traveled around world, seeing over 10 countries, I realized that it is a global problem, but America has its own special place for this type of behavior. Not just bullying, but mistreatment of humans, poor relationship structure, and false reality of what a positive and proactive lifestyle should be. I began noticing how much the media plays a role in these problems. The final straw for me has been seeing close friends and family of mine that are being personally affected.
So here I am to shed light on subjects and topics that may push some buttons, to say the least. I hope to change the way people think about certain topics, to help show there is a different way to be, that a more proper way can help improve your life, and that there is a time and place for everything. Please keep in mind that I am in no way a therapist, phycologist, doctor, etc. I am simply a girl wanting to help show others that being appropriate and classy is not only sexy, but will also improve your life in many different aspects.