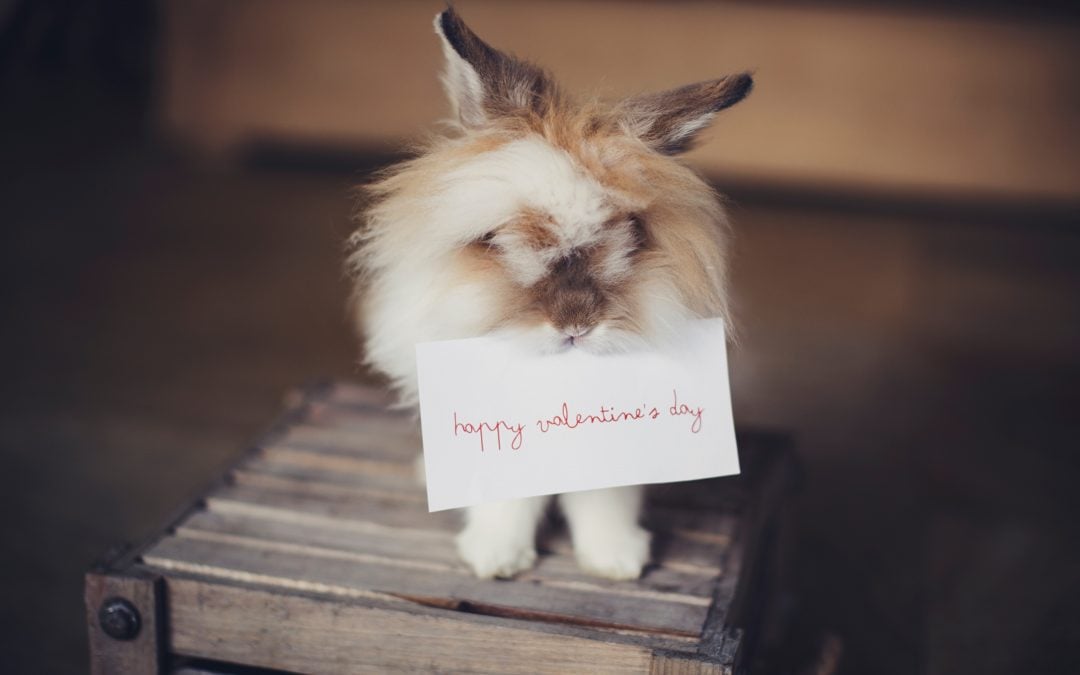 Valentine's Day Etiquette is something that every man AND woman is just not quite sure about. Let's clear things up for everyone!
read more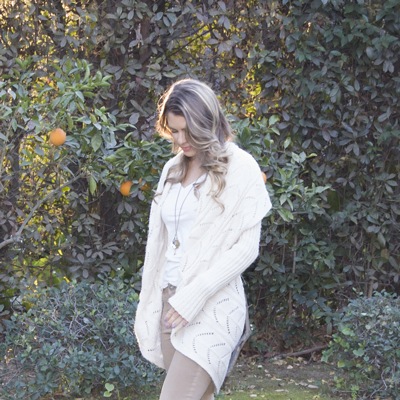 Queen Bee
Etiquette and Image Consultant
---
Hi! I'm Emily a 28-year-old world traveling Queen Bee if you will. But I also strive to be kind and useful wanting to help others in an area where there seems to be little effort. Here is where I share my experiences and guidance to help us be better understood while balancing our queen bee tendencies.