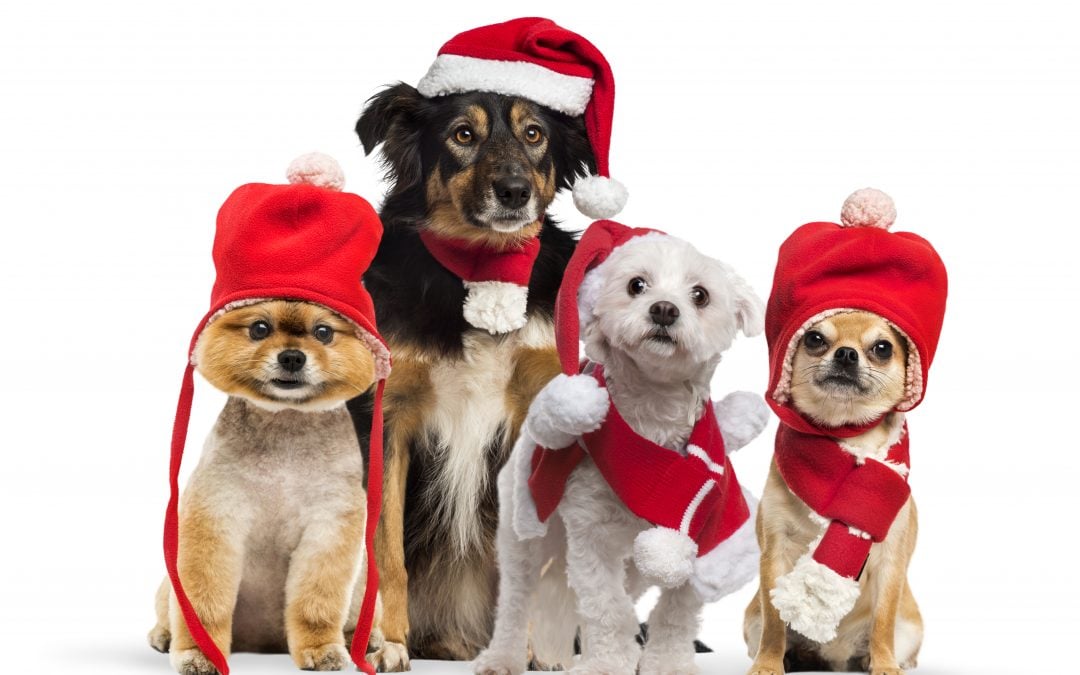 Holiday Guest Etiquette is pretty standard across American culture. It is pretty standard for all bitches too. Here you will find some quick tips to be sure to help keep your bee tendencies in check for any holiday parties. Holiday etiquette for bitches is sadly much needed in today's world. Click here to see if you are falling into being a basic bee.
read more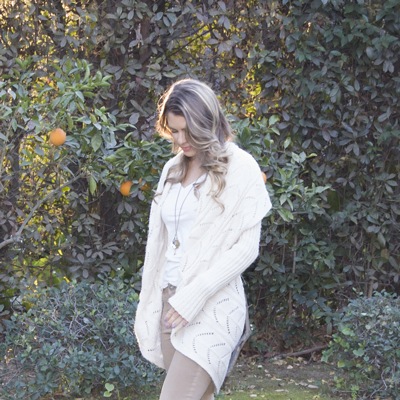 Queen Bee
Etiquette and Image Consultant
---
Hi! I'm Emily a 28-year-old world traveling Queen Bee if you will. But I also strive to be kind and useful wanting to help others in an area where there seems to be little effort. Here is where I share my experiences and guidance to help us be better understood while balancing our queen bee tendencies.