Why Bitches Need Etiquette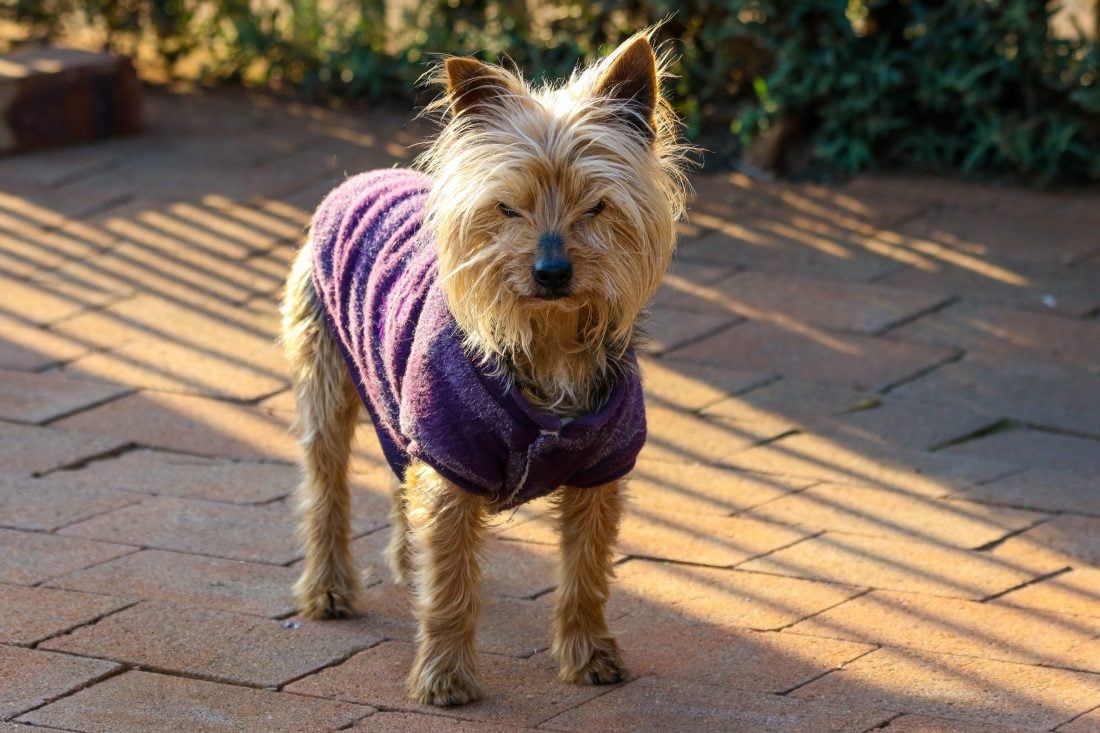 Why Bitches NEED Etiquette? This may seem like an irrelevant question for some, and others will respond with "Duh they need etiquette!"  If you are wanting to discuss the term used you can find that in this post. Let me break it down for what actions exactly need some focus as well as what do NOT.
Definition of Etiquette: "conventional requirements as to social behavior; proprieties of conduct as established in any class or community or for any occasion."
1. Being a "mean bitch"
In the world of millennials it seems being a "bitch" is cool. A huge box office movie classic was titled "Mean Girls." Now even though the end of the movie shows them all trying to be nice and becoming different, nobody cares and everyone only remembers all the "mean and bitchy" things from the movie. Being a bitch in a sense of mean is not cool and NEVER will be cool!
2. There is a new double standard between men and women
We don't need to go into all of the ways there is a double standard against women, we all know them. We are now going to talk about the ways against men. Which is one of the big reasons Bitches need etiquette. How can we complain there is a double standard towards us when we don't treat that rule both ways?
Women drunk groping men
Women hitting/physically assaulting a man
Woman lie to get men pregnant and then take them to court for child support. (technically men can't do this nor would they want to.)
Women act like psychos, say and do terrible things, and then say sorry it was my period. Men would be arrested for such things
3. Discipline has been lost
This is in the sense of all areas of life; diet, exercise, health, sexual activities and partners, budget, spirituality/religion, commitments, fashion, relationships, social media, lifestyle. The terms of "YOLO" and "treat yo self" have cursed our culture.
4. More unhappy people roaming the streets and not knowing why or how to fix it
Because of the social media world, more people are being judged and compared on a daily basis. People are in turn making decisions in life based on these social statuses instead of what they truly want or like in their heart. This leads to unhappy people everywhere.
5. Smart women (and men) are making dumb choices
Even though men and woman have been educated in multiple areas of life, they still choose to make poor decisions. Stemming from what the media might highlight as good or desirable. (ex. The bad boy= a man that might visually be put together with a high paying job, but will belittle, mentally and possibly physically abuse the female. But to be able to save the bad boy is like a story book.) What. A. Joke.
6. People go with the crowd because they are afraid of the Bitches back lash
No one wants to go against Regena George, then you will get put into the burn book… Seriously if the world is afraid to speak up because there are too many bitches out there then there is a huge problem. Allllllll those little trolls on social media that spew venom because they know they don't have to be held accountable from behind the computer screen are the problem. America especially is a place where people should be able to agree to disagree. Or at least have a calm educated discussion. Since all we see on TV is yelling politicians and bitch fights on reality TV shows, there is no poised example of how to deal with these types of situations. It's easier to hide from the bitches than to try and fight them. Kindness must stand firm and not let hatred spread just because it's easier.
7. Relationships are hard to find (Especially in big cities)
Come to LA. You will find the most single gorgeous people in the world. It seems interesting that there are so many singles. Is it because they have so many options they can't choose? Or because women are easy, why commit if you'll get it for free? Could be, but in my experience, they are all so fake they don't understand how to have a real life relationship that doesn't exist on social media. ANNNDDD they all think they are perfect and they are going to find the perfect other half. SMH Dream on Barbie…dream on.
8. The average person/stranger is just RUDE
Common courtesy for the fellow human is gone. People get in their car and become maniacs. No one holds the door for a stranger. People are not nice to clerks or service job employees. They do not say please or thank you. Everyone is in a hurry. They don't look you in the eye, say hi or God forbid share a smile. And one of my favorites, is when someone is crossing the street in an intersection, they saunter and take their sweet time in the cross walk. The idea of making someone else's day or situation a little bit better is nonexistent. It is all about MMMEEEE. #selfish
Now of course the above examples are things we need to work on. But our culture especially woman have made huge improvements. A lot of them have because of being the right kind of bitch. So let's not get the two confused.
How being the right kind of bitch isn't so bad…
Standing up for what you believe in even if it makes you less popular
Not taking bad treatment from someone-male or female
Knowing your worth and letting people know you know
Being smart and making decisions based on knowledge not influence
Being an honest person even when the truth hurts-being fake is not acceptable
Conclusion on Why Bitches Need Etiquette
If you were at all curious for why I started this blog, well there it is. My passion to show how being a correct queen bee is much required to improve our society. Bitches need etiquette. And who runs the world? Girls. Imagine a world with balanced, educated women? I see great things on the horizon Queens.
If any points resonates with you, I hope you stick around my blog to keep constant awareness as well as ways to try and be better. Also if you are single and trying to find your other half, following these tips will help you see characteristics that you DON'T want in a significant other. There is no right or wrong answer, there are just better roads towards happiness. And with lifestyle etiquette I assure you, this will be a better one.