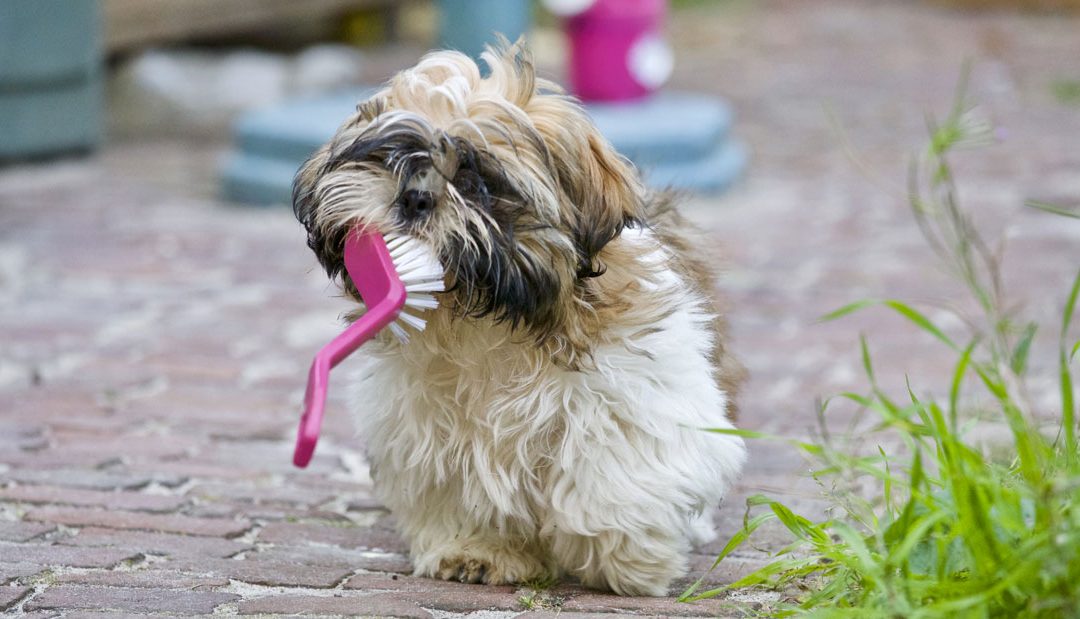 The word bitch has many definitions and ways of being used in the English language in our modern day. Let's take a look at the different descriptions to get a better understanding, as well as see how the word will be used throughout these different blog posts.
read more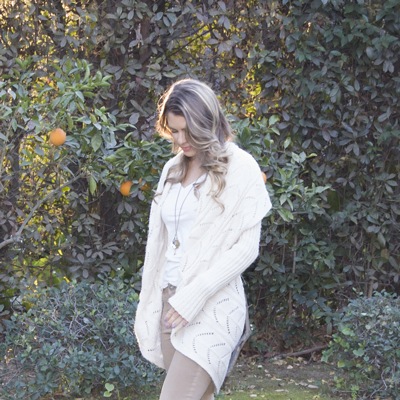 Queen Bee
Etiquette and Image Consultant
---
Hi! I'm Emily a 28-year-old world traveling Queen Bee if you will. But I also strive to be kind and useful wanting to help others in an area where there seems to be little effort. Here is where I share my experiences and guidance to help us be better understood while balancing our queen bee tendencies.