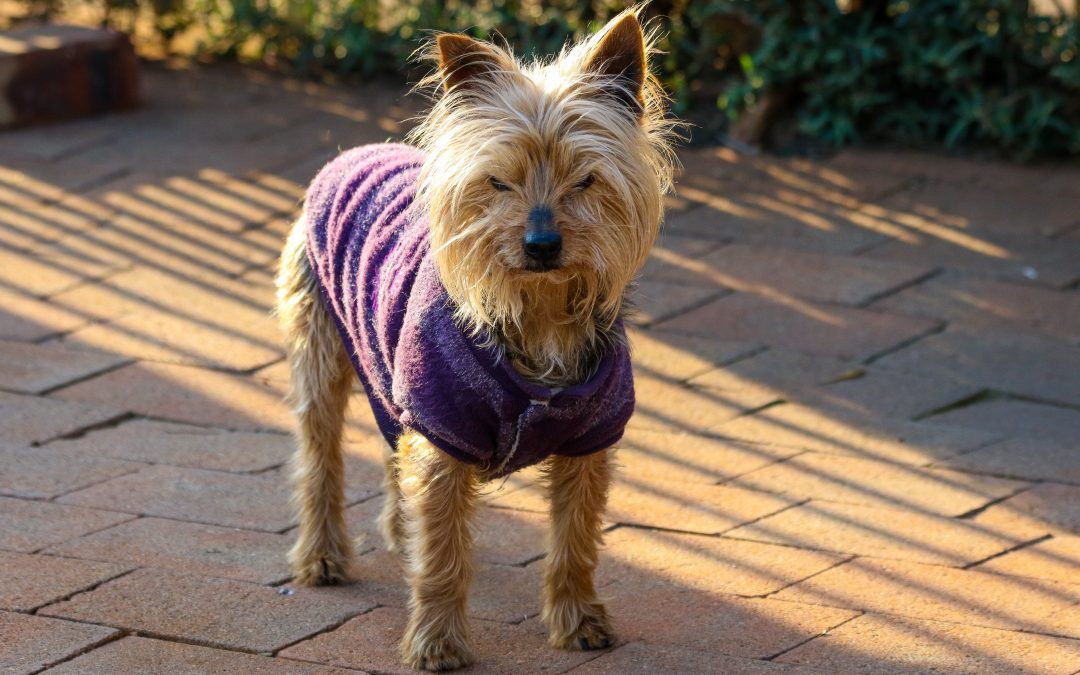 There are too many mean bitches in our world. That is why bitches need etiquette. Why you ask? Everyone needs discipline. Especially those that have none. Here you will find reasons why bitchy attitudes need some adjustment. You will also find how being the right kind of bitch can be just what this world needs.
read more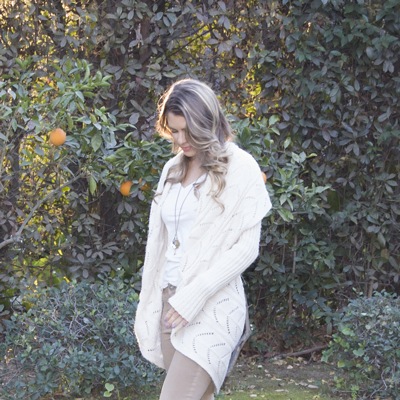 Queen Bee
Etiquette and Image Consultant
---
Hi! I'm Emily a 28-year-old world traveling Queen Bee if you will. But I also strive to be kind and useful wanting to help others in an area where there seems to be little effort. Here is where I share my experiences and guidance to help us be better understood while balancing our queen bee tendencies.